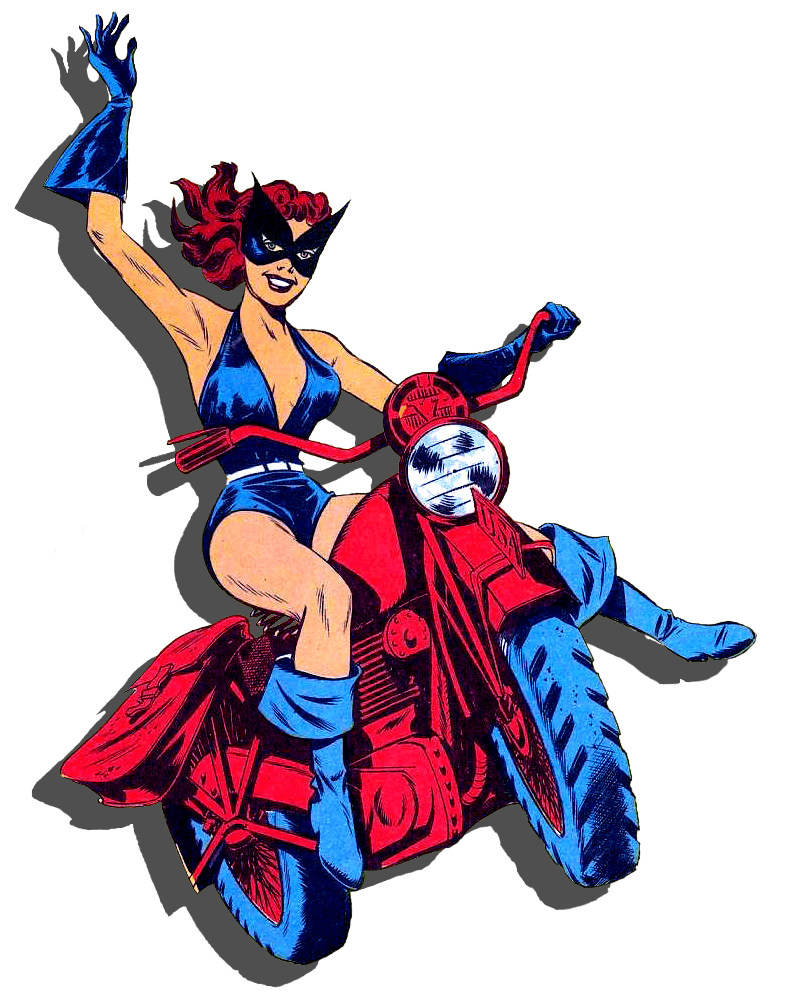 Forgotten Heroes NFTs presents:
The Linda Turner BLACK CAT NFT COLLECTION
A wonderful ode to the Golden Age of comics. For this NFT art collection, we have revived the vintage Black Cat artwork of the amazing comic artist Lee Elias. The amazing Linda Turner portrays the Black Cat vigilante, a forgotten comic hero that sparked people's imagination in the 1940s.
WE SOLD OUT!
Our NFTs are only available on secondary markets
Forgotten Heroes NFTs presents
The Linda Turner BLACK CAT NFT COLLECTION
The Linda Turner Black Cat heroine was a character first published in 1941, who starred in her own comic title series from 1946 onward.
These Black Cat comics featured Linda Turner, a glamorous Hollywood actress who would fight crime and corruption in Los Angeles as the masked vigilante, Black Cat.
This wonderful comic series lasted for 30 issues before it was discontinued and rebranded. After some later re-runs, the Linda Turner Black Cat was completely forgotten.
BUT FORGOTTEN NO MORE!
This NFT art collection of 3333 variations, portrays a revival of the Linda Turner Black Cat artwork (Original Art was by Lee Elias) in all its glory.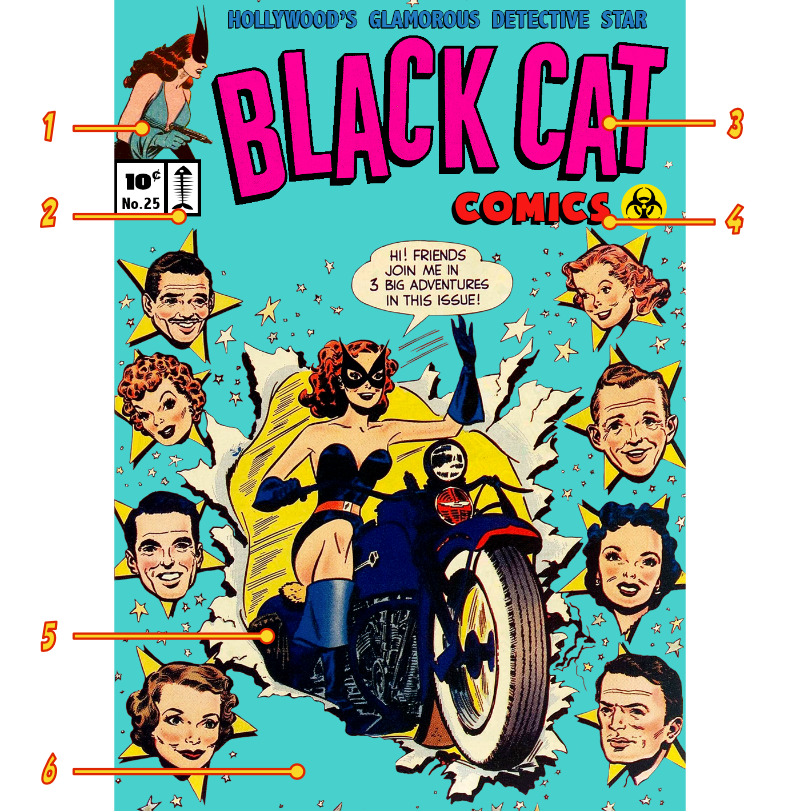 We wanted to stay true to the legacy of the Linda Turner Black Cat in its original art form and revive both the character and the amazing artwork of the late Lee Elias (1920 – 1998).
It was a thin line we walked to find the best balance between NFT rarity and the original artwork. Every design element was curated to fulfil these criteria. We have spread the rarity features throughout the 30 issues of the Linda Turner Black Cat front cover artwork.
This has resulted in an amazing collection of 3333 NFTs, each NFT unique in its own way, with rarity score. We are very happy with the result and we are confident you will be too.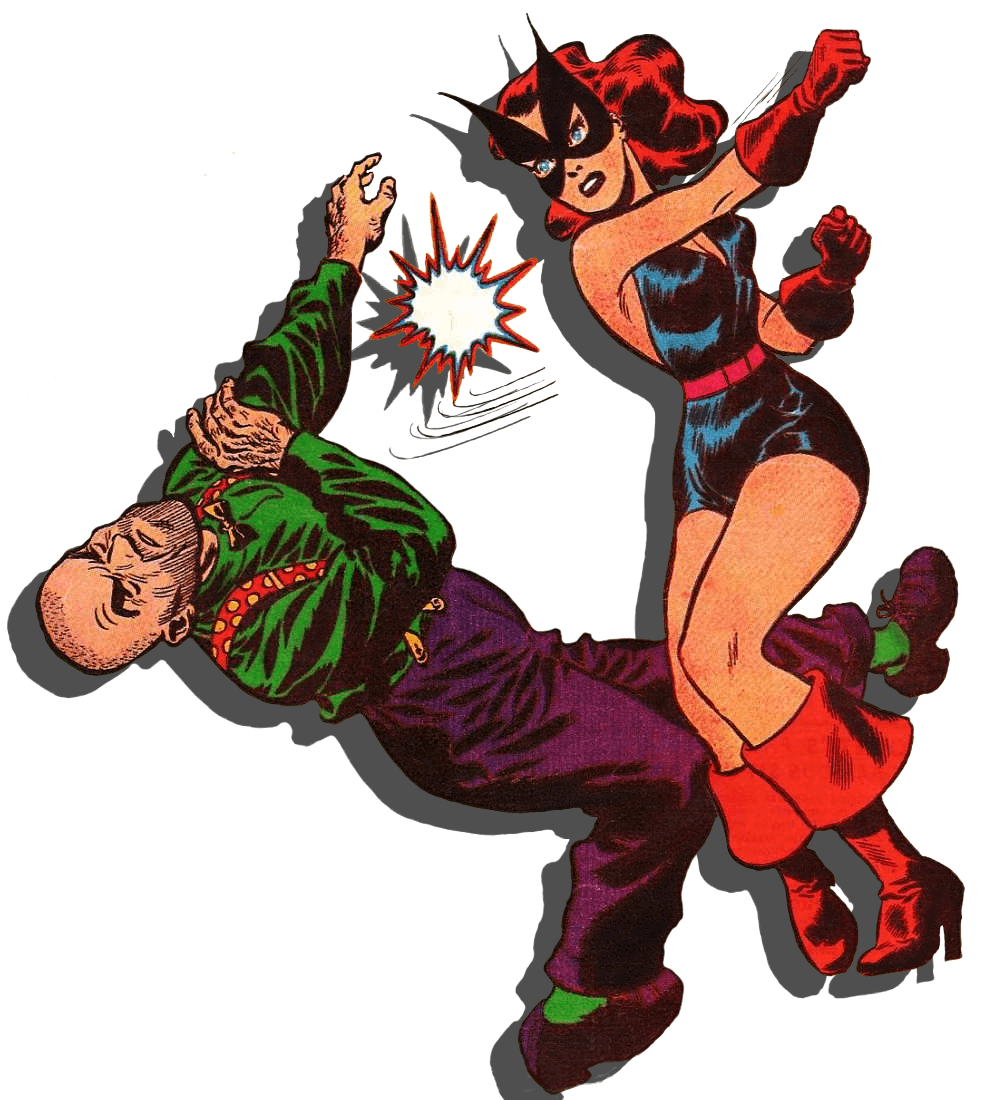 Whitelist Sale
The first wave of the
whitelist sale
will last for 7 days starting 11 am EST. Whitelisted users will be able to mint a maximum of 2 NFTs per registered address for FREE + ETH gas fee per NFT. To participate in the whitelist please read the information here.
Twitter Mega Space Free Mint
This was a huge success!! We minted out in less than 2hrs during the space!
REVEAL
When 100% are minted, we will REVEAL the collection. --->
Collection was revealed during the FreeMint Mega Space!
More Marketing
We keep on pushing this project forward with even more marketing through all channels.
Reward the collectors
To celebrate this milestone, we will airdrop 5 Black Cat NFTs, to random holders. Next to the airdrop, we will start building the collector's portfolio Dapp, where the collectors of our NFTs will be able to view their collection. Collecting several sets of our NFTs will unlock rewards and major discounts for the upcoming Forgotten Heroes NFT collections.
Merchandise store in 1 month
When we mint out we will start developing the merchandise store. Deadline to go live in a month after reaching this milestone.
Re-printing comics
Start of development for the possibility for holders to order a re-print of the comic with the holders NFT as a cover.
New collections
Now that the Black Cat NFT collection has fully been minted, we will be introducing our new collections.

30 new collections of 999 Black Cat NFTs will follow. Each of the 30 will focus on only 1 issue of the Black Cat Comics.

All holders of NFTs of the initial Black Cat collection will get early access at a discounted price. The holders of specific Black Cat NFT sets in the collector's portfolio Dapp will have even better deals regarding the new collections.
We believe that being transparent in this space is the only way to go, so no strange avatars, cameos, or weird names. This is us, real people behind a real project.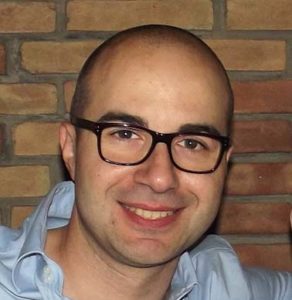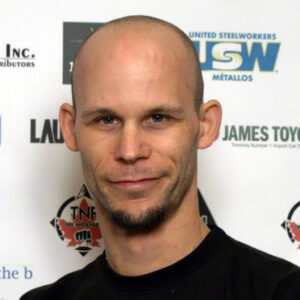 Developer / Proj. Manager